An Ideologically driven communist government is sinking Italy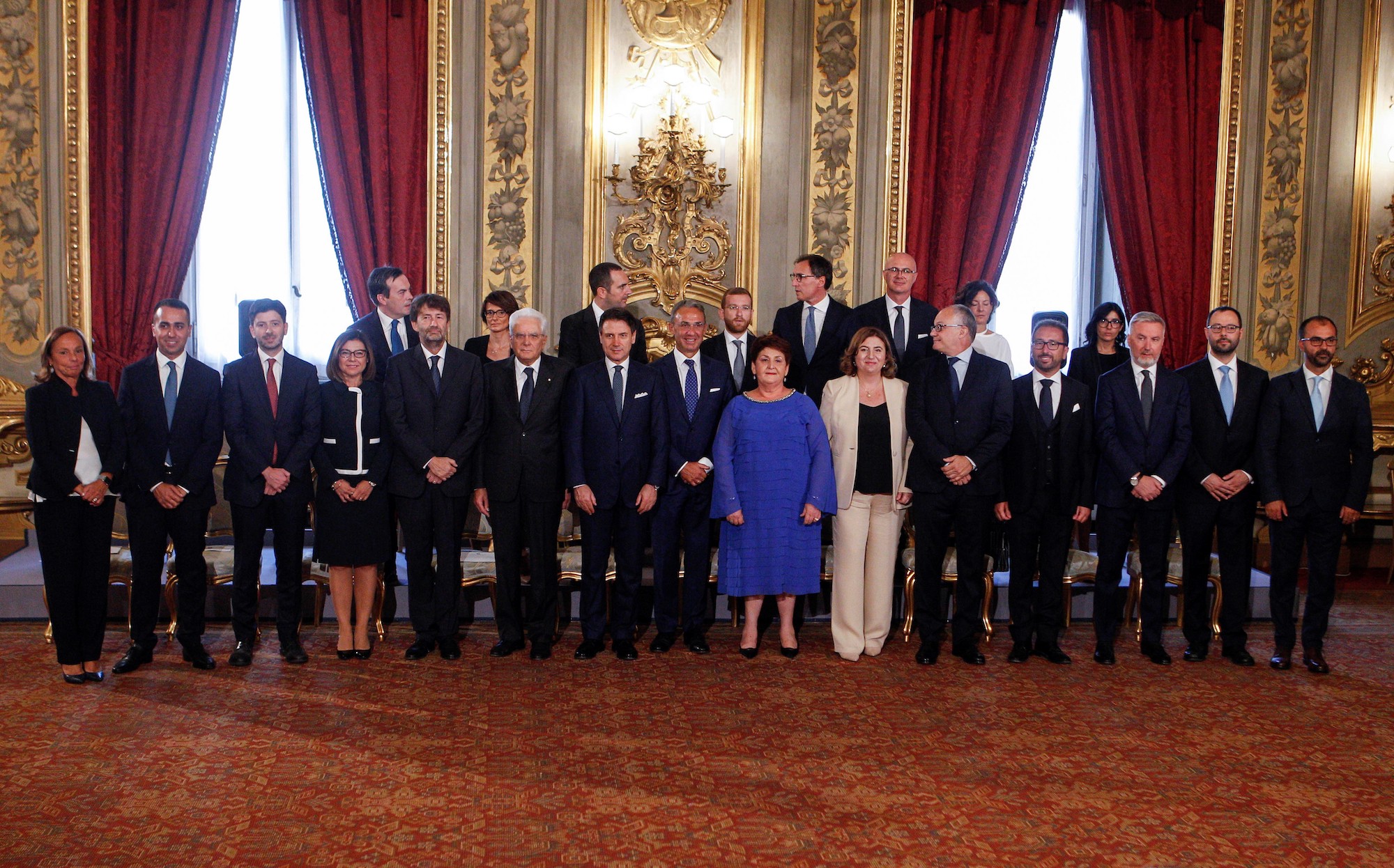 The data on the regularization of illegal migrants are merciless. The amnesty for illegal immigrants wanted by the minister of agricultural affairs Bellanova, who had threatened to resign if it was not supported by Prime Minister Conte, is providing laughable numbers. A week after its opening no rush al all to the immigration offices.
Only about 9500 cases, out of the 220.000 expected by July, of which only a hundred in agriculture, according to Coldiretti. Yet Minister Bellanova had foreseen famine and misfortunes for all Italian farming industry, without this measure. All this despite the fact that the measure is particularly favourable for those who apply it: just submit the application and you can get a green card  and start working from the next day since the controls are all subsequent if they are done.
We are in the spring fruit harvest season, so we should have had real workers' tails to be regularized, instead of nothing. Despite this, the minister was willing to resign, in order to see this useless norm approved. Meanwhile, the government did NOT even pay the 600 euros of aid for all independent workers (only 70% received it, according to official data, the contribution), did not pay the temporary unemployment grants to all suspended workers, did NOT guaranteed a suspension of taxes beyond June 30, has NOT provided any direct aid to tourism.
Who helps the hotels, all the related events, the travel agencies? Nobody. The government for all tourism has made available 4 billion, against an industry that weighs 16% of GDP, while France has made available 18 billion!.The Government acts with ideological blinders: everything that is private entrepreneurship, that is a small company, is bad, to be made to go bankrupt or to concentrate, in favour of big foreign firms. Just read the conclusions of the horrible Colao's report, a hymn to aid focused only to the great capitalists, a shame for democracy and for those seeking the well-being of Italy. Colao was named as the boss of the special commission of advisors which should have saved Italy, and instead its recipes are pure poison.
This is why Mrs Conte and his political minions expect useless European aid, such as SURE, which is paid by Italy to be cashed back, practically an accounting round, or like Recovery Fund, an invention that will not come. The aim is to take time and achieve the ideological aim that has always been pursued by the Democratic Party since it was the Communist Party: to destroy and annihilate the Italian middle class. It is succeeding, with the help of distorted and fundamentally fake news spreading mass media.
---


Grazie al nostro canale Telegram potete rimanere aggiornati sulla pubblicazione di nuovi articoli di Scenari Economici.
---