Germany is clearly approaching recession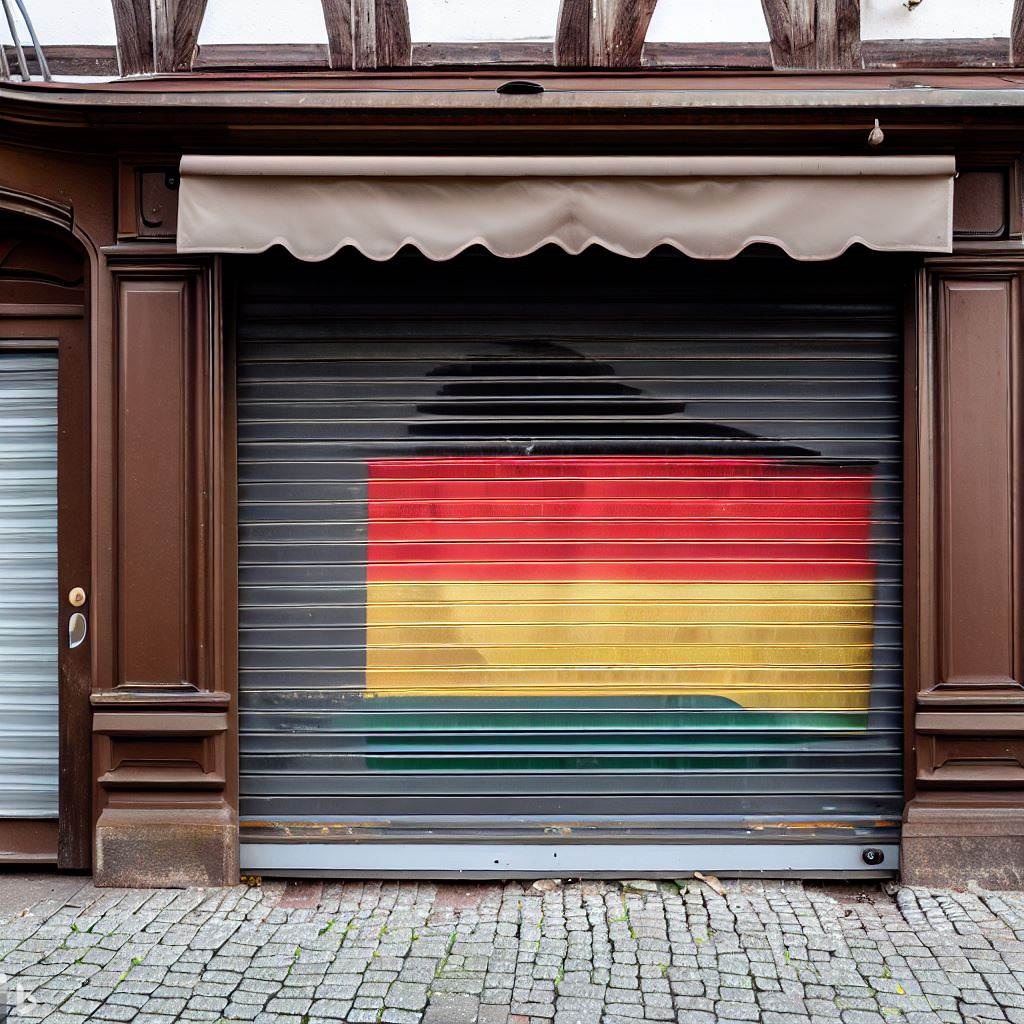 The German economy accelerated its descent in August and seems headed for recession, or so the forecast PMI indices indicate. The purchasing managers' index for the entire private sector, i.e., industry and services, fell to 44.7 points from 48.5 in July, financial services provider S&P Global announced Wednesday in its monthly survey of some 800 companies. This was the fourth consecutive decline and also the lowest value since May 2020, when the coronavirus pandemic kept the economy on its toes. In addition, the value below 50 indicates recession. The graphs come from the Tradineconomics website.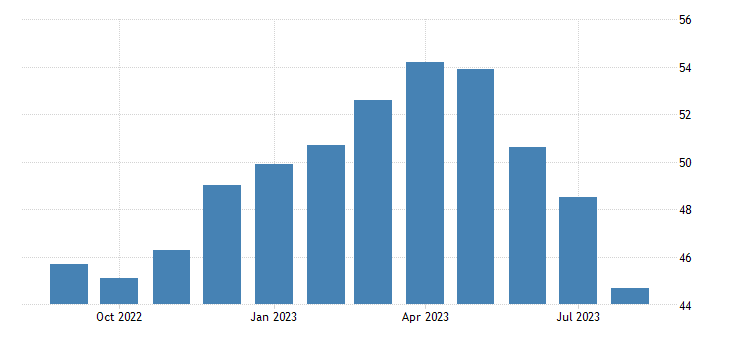 Economists polled by the Reuters news agency expected only a drop to 48.3 points. With the sharp decline in August, the 50-point growth threshold is now well off. Decisive for the rapid decline was mainly the services sector. The service sector barometer fell below the growth threshold–to 47.3 points after 52.3 points in July. This is the first such sharp drop below 50, indicating that by now not even services can hold up the German economy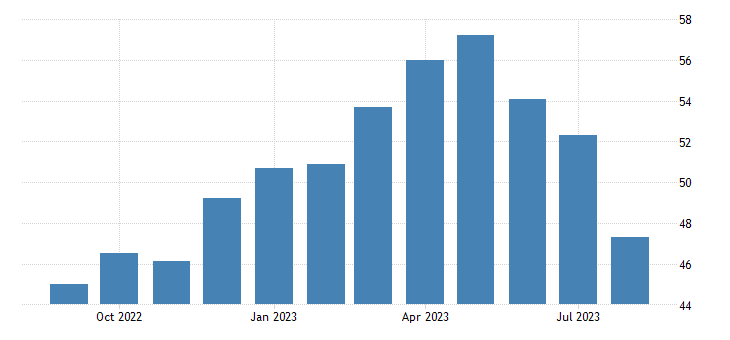 And at 39.1 points, industry is even more sharply below this threshold, although it rose slightly in August. "The hope that service providers can save the German economy has vanished. Instead, the service sector is about to join the manufacturing recession that seems to have started in the second quarter," said chief economist Cyrus de la Rubia of Hamburg Commercial Bank (HCOB), which sponsors the survey.PMI. Here is the graph of manufacturing.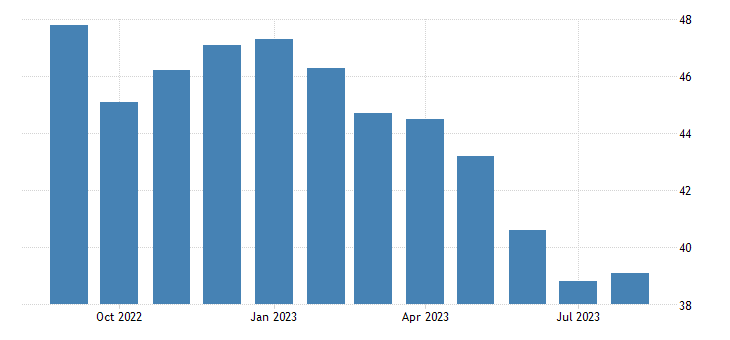 Until now the optimists claimed that in fact Germany, and with it EU Europe, were simply transitioning to a service economy leaving manufacturing behind. Now this claim also turns out to be false.
Germany's economic policy, now made up of bureaucratic and "Ecological" laces and expensive energy, is pointing a decided path to recession and, unlike in China, the government appears completely insensitive to the problem . The impact will be tremendous.
---


Grazie al nostro canale Telegram potete rimanere aggiornati sulla pubblicazione di nuovi articoli di Scenari Economici.
---